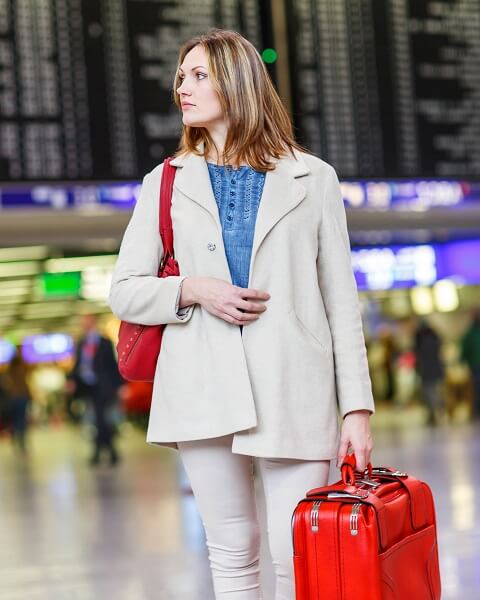 Need a Ride to the Airport?
Hoosier Connection Limousine provides convenient and reliable private car service to the Indianapolis, Louisville, Chicago, Cincinnati, and surrounding airports - 24 hours a day, 7 days a week. Departing at 5:30 a.m.? Arriving very late at night? No problem! Our chauffeurs are here to cater to your needs.
Added Peace of Mind
For passengers arriving at the airport, we provide an extra service at no additional charge. Let us know your arriving flight number and we will electronically monitor the flight for changes. If you arrive early or late, rest assured that we will be there on time, as promised. For an extra feeling of security, we can also provide you with your chauffeur's cell phone number.
Flying Can Be a Hassle
Let us make your trip easier for you by ensuring an enjoyable ride, from the doors of the airport to the doors of your home or business. Get a quote on an airport transfer today and let us pick you up!